Pet Sitting Services
Pet Walking Services
Overnight Pet Care
House Sitting Services
Trustworthy Pet Sitting Company
Pet Sitting & Walking
Feel less anxious about leaving your pet alone at home when you need to be away with pet sitting and dog walking from And Toto 2 Pet Sitting.
Overnight Stays
If you never liked the idea of leaving your pets in unfamiliar surroundings, our overnight pet care is an ideal option for you.
Guidelines
Please take a minute to read over our policies and let us know of any concerns or other questions you may have.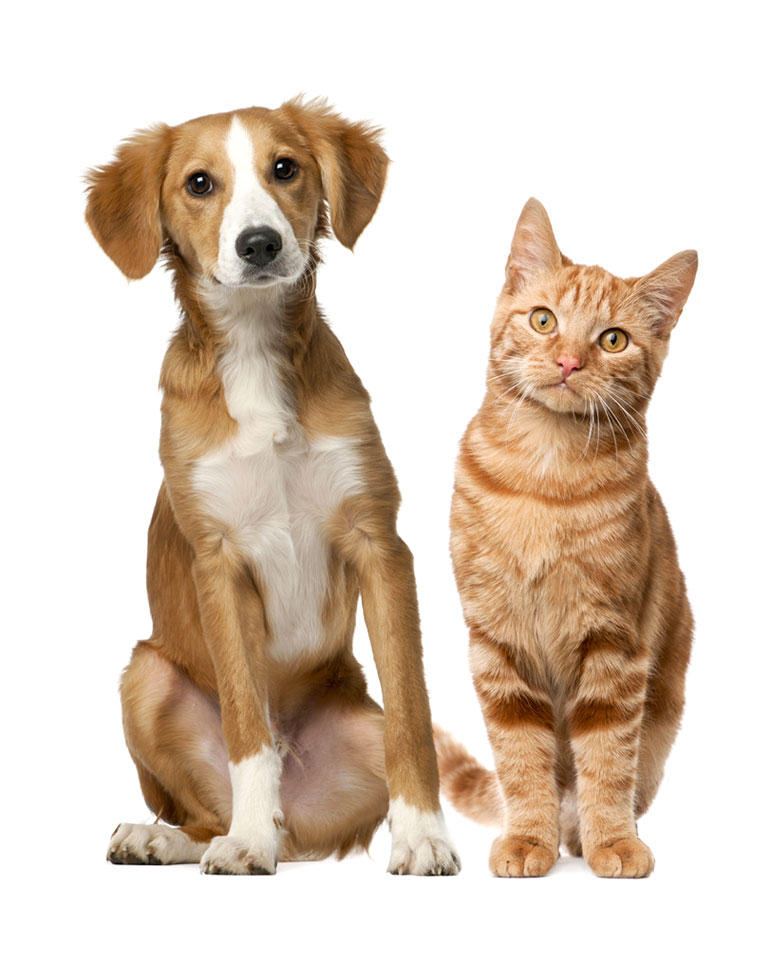 Who We Are
And Toto 2 Pet Sitting of Dallas, Texas, is a pet sitting company taking pride in providing your pets with quality care and attention. We make every effort to stay close to their normal routine and keep them happy. Customers back up our claim of being the best and like that we are honest, dependable, and most importantly, show love to their pets. We started this business 12 years ago out of love for animals and enjoy interacting with pets every day. Rest assured your pets and your home are in good hands while you are away.